Home
»
International Packaging Requirement
»Biodegradable Packaging

Eco Friendly Packaging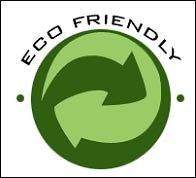 Eco friendly packaging or Green packaging has become very popular today to make our Earth, a green and safe earth. Packaging manufacturers and suppliers are constantly working towards improving the designs concepts of packaging so as to make the product more attractive and easy to use. One such design concept is Eco friendly packaging. If packaging industry provides a solution for current ecological needs, its all the more better.
Drawback of Plastic Packaging
Plastic packaging and coatings are always singled out as the main environmental culprits in our landfills. Packaging suppliers have stepped up their research in the production and sources of biodegradable, eco friendly packaging. Plastics are made of long polymer molecules that are too large and too tightly bonded together to be broken down during composting. The bonds are permanent and hard to break. To get rid of this problem, some companies are finding ways of designing plastics that perform the necessary functions of food packaging, cosmetic and other packagings, but can be made to biodegrade in landfills after their use is finished. These are eco-friendly packaging, that are well-designed, biodegradable, streamlined and easily recycled or reused.
What is Biodegradable or Eco friendly?
Biodegradability is the ability of a substance to be broken down into simpler structures by living organisms, thus reducing its life in the environment. Standards for measuring the speed of this breakdown vary from country to country. Ordinary plastics do not break down.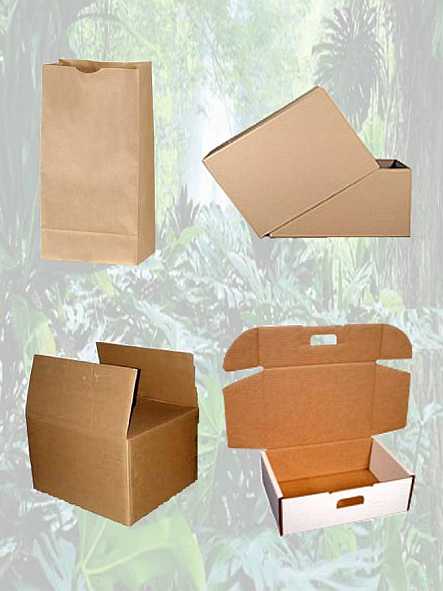 Send online enquiry for Eco Friendly Packaging, Eco Friendly Boxes, Eco Friendly Packaging Designs, Green Packaging Products, Eco Friendly Food Packaging, Eco Friendly Cosmetic Packaging etc. Get the best response from genuine packaging manufacturers and suppliers. Click here to send your enquiry
.
Demand for Eco Friendly Packaging
Eco-friendly packaging ranges from bioplastic containers, stretch wrap, and filling, to natural cellulose foam. Many packaging manufacturers are working on innovative ways to reduce the environmental impact of packaging, including making packaging biodegradable.
A new generation of biodegradable packaging by companies is emerging as a cost efficient alternative. While this is great news for the environment, it may be somewhat surprising to marketers that the benefits from biodegradable packaging may not stop there. Studies suggest that consumers may be willing to pay a premium for products that use these materials. A recent research found that "50% of those surveyed would pay 20 cents more for products" for biodegradable polylactide packages versus more traditional petroleum-based plastic containers.
Moreover, eco-friendly labeling may serve as an essential point of differentiation for products, especially for those where biodegradable packaging becomes a tangible expression of a product's brand promise. Biota Spring Water sold in biodegradable containers - is one example of bottle decomposition. Lower cost, higher prices, differentiated brands…retailers ranging from Whole Foods to Wal-Mart are taking note…so should marketers.