Top Ten Creative Packaging Designs

Get FREE Quotes for best Packaging Solutions

Describe your service requirement and get best quote from reliable packaging service providers.

6 December 2010
Packaging is indeed the essence of marketing as it is actually the face value that attracts a potential customer to buy a product. It is a creative aspect of marketing which like any other creative field can bring up the most weird of all concepts on table. Be it
food packaging
, cosmetic packaging or
pharma packaging
, one can come across with some of the most brilliant packaging ideas and concepts. Displayed below are the top ten creative packaging designs, have a look and you are sure to get amazed:
Evian, the popular mineral water brand came up with a limited edition bottle shaped as a mountain to signify the French alps from where the water is said to be sourced.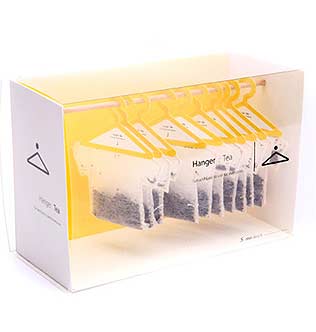 Tea bags packaged in form of a shirt in a hanger. This packaging design was an entry into a certain tea packaging awards.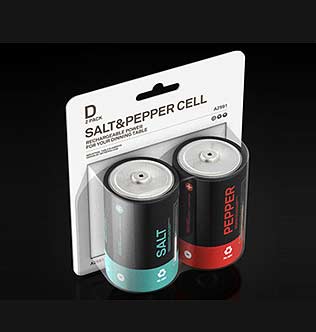 Salt and pepper cellars packaged in a battery cell form.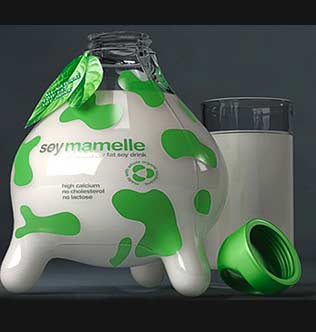 Soy milk packaged in form of udder to signify the purity of milk. Soy Mamelle, the brand, claimed to be a 100 percent vegetative product and the packaging design endorsed the same.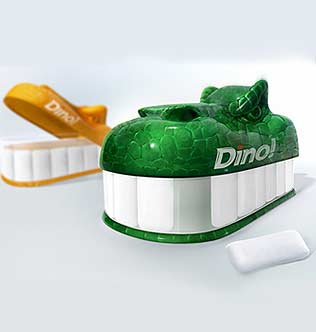 A chewing gum package shaped like a dinosaurís jaw to signify that by using the gum the teeth can get as strong as a dinosaur's bite.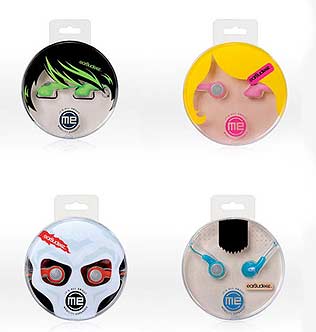 The earBudeez series of certain headphone company endorsed personalities with the earbuds as eyes in different positions to convey attitudes and emotions in their
packaging design
.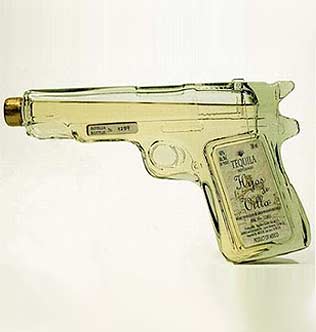 Tequila packed in form of a gun to signify the rush up effect of tequil.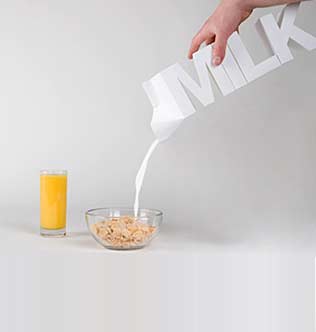 Experiment in cardboard packaging together with communication. The creative packaging depicts the content of the package via word as well as image.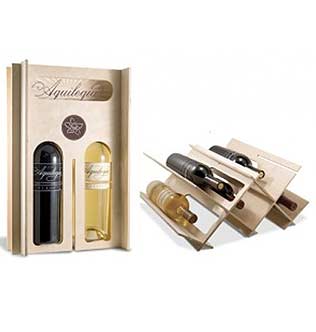 A wine package that changes thrice from an in-store display to a carry home packaging to again a reusable wine rack.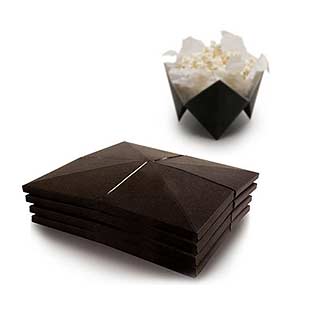 Eco-friendly packaging
for popcorns.