Active & Intelligent Food Packaging: Basic Idea

Get FREE Quotes for best Packaging Solutions

Describe your service requirement and get best quote from reliable packaging service providers.

The most important requirement in any food packaging is to protect and preserve the product from any external contamination. Besides this, food packaging is also required for overall quality maintenance of food, shelf life increment and retardation delay. The packaging industry has come up with various techniques for food packaging, the most popular of which is the active and intelligent packaging. Active and Intelligent food packaging plays important functions of packaging, including convenience, marketing, communication, and containment. The involvement of containment is to ensure that the product does not get spilled.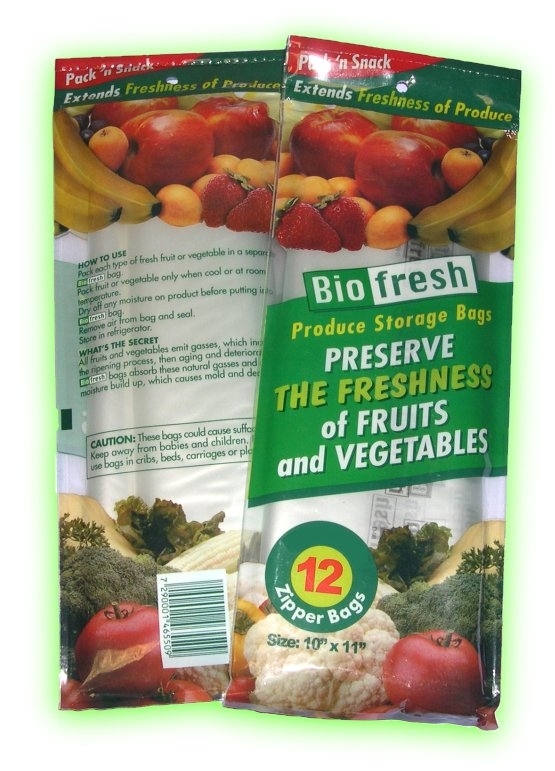 Active Packaging
What is Active Packaging ?
Active packaging plays a very important role preservation of food and designed in such a way so as to make the packages interact with food and the environment. Active packaging changes the condition of packed food to increase shelf-life, improve safety or expand sensory properties. Active packaging involves several specialized packaging factors like as follows:
Delayed oxidation
Controlled respiration rate
Controlled moisture migration
Prevent microbial growth
Absorbs Odor, Carbon dioxide
Removes Ethylene
Aroma emitters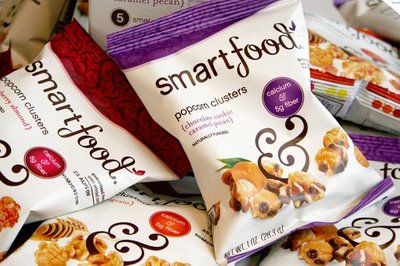 Intelligent Packaging
What is Smart or Intelligent Packaging?
Smart or intelligent packaging is another popular method of
food packaging
. Intelligent packaging is designed to sense the environment and convey information to the user. It helps to monitor and communicate information about food quality. Such packaging has gained prominence for tracking and tracing perishable food commodities. There are various features in intelligent food packaging, like as follows:
Radio frequency identification
Ripeness indicators
Time-temperature indicators
Biosensors etc.
A&I Packaging Demand
Active and Intelligent packaging has become very popular and widely demanded in the food packaging industry. Factors like food safety, food wastage, traceability and sustainability concerns are major factors that manufacturers are concentrating in the packaging industry. According to a research report, total global active and intelligent packaging market for the US food and drinks industry was estimated to be $6.6bn by 2015. The growth of the A&I is being driven by developments in sensor technology, which includes biosensors and nanosensors and the future growth potential for ready meals segments.